Future of Health and Wellness
Due to the historical disconnects between payers, consumers, and providers of health services the healthcare system is at a tipping point with costs at unsustainable levels, quality lagging behind that of other nations, and access struggling to keep up with demand.
U.S Healthcare Spending is at $3.3 Trillion and Growing
Expected Increase of 5.8% by 2025
Healthcare Expenditures are at Unsustainable Levels and Growing
Healthcare costs are growing faster than GDP and consumers are beginning to bear more of the expenditures.
Each of Us Can Make a Difference - Individual System Behavior Has a 40% Impact on One's Health Story
30% Genetics; 20% Social & Economic; 10% Healthcare
Factors Driving Cost & Quality Issues Are Largely Preventable
86% of healthcare expenditures are spent on treating chronic disease, which effect roughly 50% of Americans, but these conditions are largely preventable.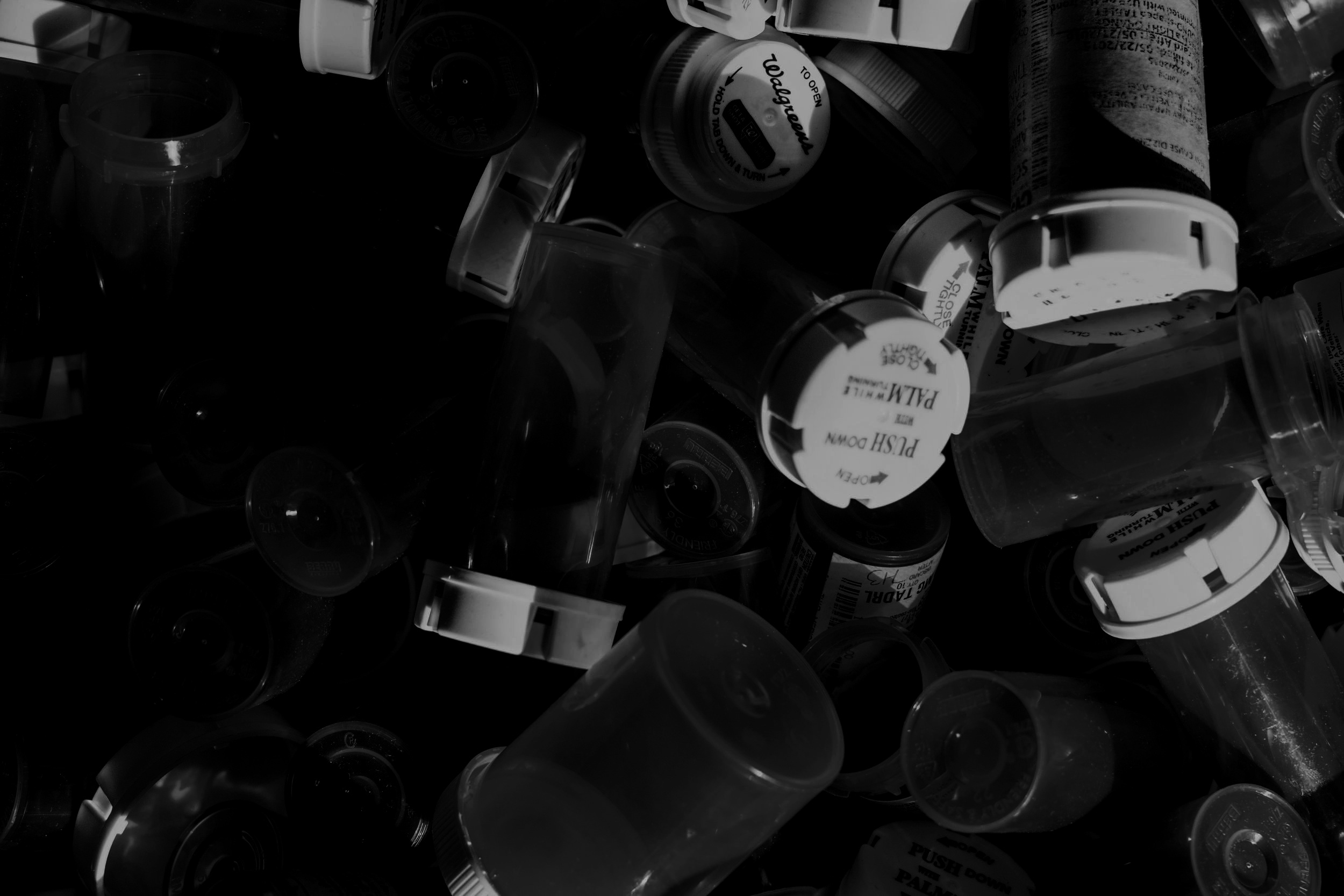 Health Care in America Has Evolved Into a Vast & Fragmented Industry
Controlled by Government, Rx Industry, Insurance Industry….and not by the Healthcare Consumer
Consumers Are Not at the Center of Care
Consumers have traditionally been disconnected from payment of their care and services are typically delivered in expensive, inefficient hospital settings