"NO ONE EVER MADE A DIFFERENCE BY BEING LIKE EVERYONE ELSE."
-P.T. BARNUM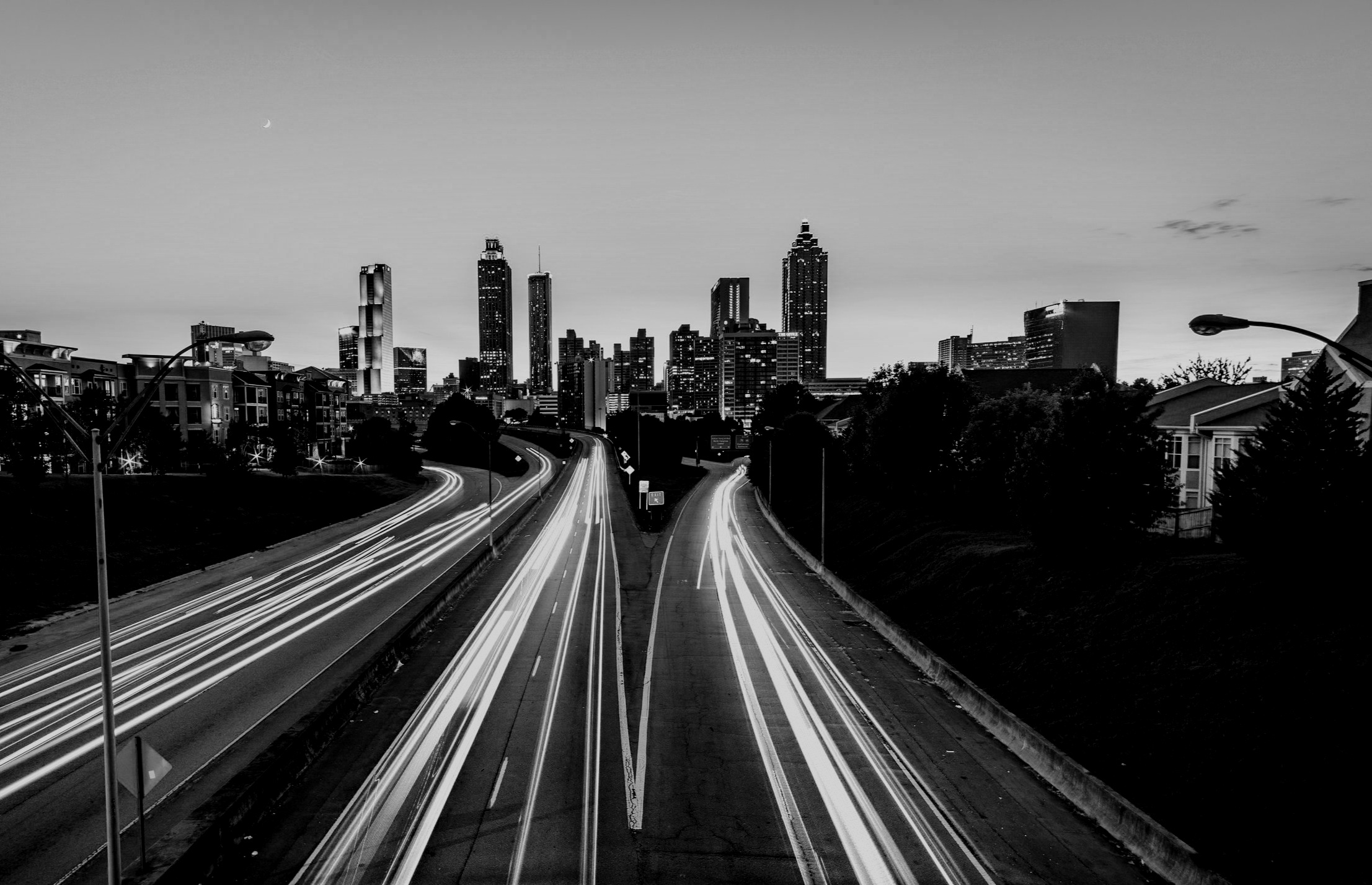 WHAT IS 11|TEN?
11|TEN Innovation Partners is built on innovation. We are driven by curiosity and passionate about using the power of ecosystems to make businesses run smarter. More efficient. Better.
Today, corporations want innovation, but their lack of time, organization complexity, internal bias, and risk-averse cultures make it difficult to innovate effectively and successfully.
Thru 11|TEN's Demand-Driven Innovation™ approach, we are determined to make a difference to industries we serve by minimizing innovation risk and revolutionizing the way end-users interact with products and services to continually enhance the experience and impact on businesses and humanity. This is the 11|TEN effect. And when properly applied, 1+1 = 10. Working together, we can transform business into more than the sum of its parts.
STRATEGY & BUSINESS DEVELOPMENT
11|TEN partners with corporations and startups by serving as a conduit in providing the right ecosystems, strategies and validated solutions from idea to commercialization that can improve business, products and services.
ECOSYSTEMS
Realizing the power of ecosystems is core in how we tackle problems and validate innovative solutions that can revolutionize business. We do this by orchestrating diverse mutually beneficial partnerships that bring together the needed expertise to drive meaningful impact and user-centric growth strategies.
DEMAND-DRIVEN INNOVATION™
Today, existing innovation models and accelerator programs focus on finding technologies and matching them with problems, rather than identifying consumer unmet needs and then matching those unmet needs with solutions through what we call Demand-Driven Innovation™.
Whether you're a corporation, startup or potential investor, there are various opportunities to partner with us and drive innovation in health care among other industries soon to come.